This website is designed to teach you the practical basics of Christian Life Coaching. You will get an introduction to 100 basic tools and techniques of Life Coaching, with a Christian perspective.
"SageCraft – is the Art and Skills of Effective Christian Life Coaching
*CLICK ON OUR LIFE COACH TRAINING RESOURCE PAGE
BELOW
I had planned to teach this course as an in-person, attendance-based program. I originally planned a series of live interactive exercises. Then the pandemic occurred. I decided to offer this content online as a supplement to any live courses I present.
"SAGE

CRAFT

CHRISTIAN LIFE COACHING IS A SPECIALIZED FORM OF CONVERSATION WITH A BIBLICAL AGENDA." -Rich Dallas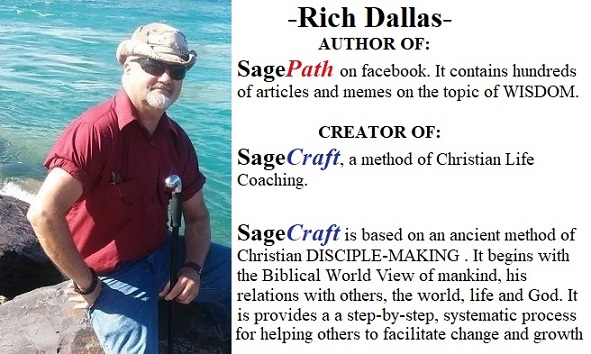 Sage

Craft

begins with Biblical assumptions about man, his relations to others, to the world, to life, and God. This approach allows you to use your acquired Biblical knowledge to help your Life Coaching clients learn, change, grow, and achieve."- From: "Sage

Path

" on Facebook
"This site is the place where you can learn genuine EFFECTIVE Life Coaching and Counseling Techniques; the techniques used by real professionals" -Rich Dallas Achology Certified Life Coach, SageCraft Practitioner, SageCraft Life Coach Trainer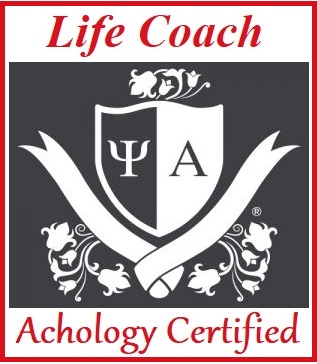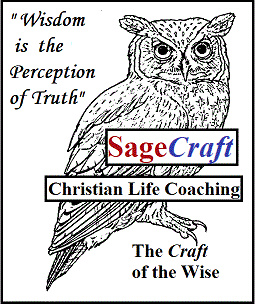 This link provides about as good a definition, for the function of a Life Coach, as any I could write myself. Check it out, and please come back and continue reading! –Rich Dallas >LIFE COACH DEFINITION<
Turn yourself into a Life Coaching ACE, with the M.E.C.S.T.A.T. MODEL (Click below):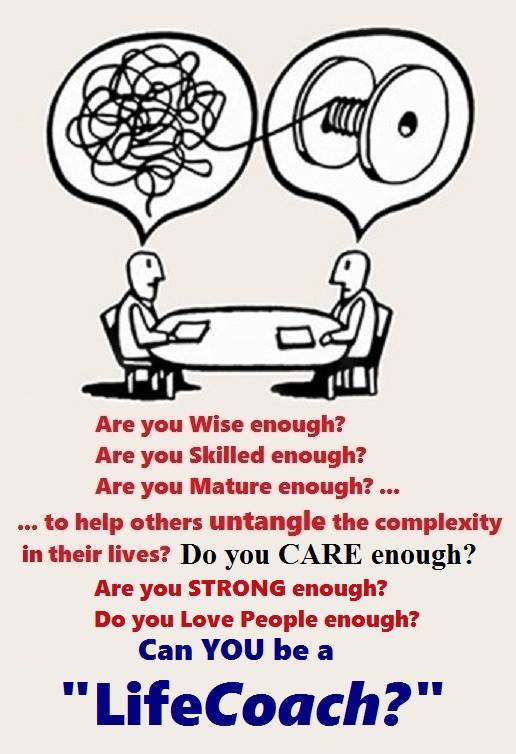 Top: a link to the Definition of a >LIFE COACH.<WHAT IS "WISDOM"? Below: a link to a description of Wisdom (Check out this general Wikipedia discussion on >WISDOM<)
"WISDOM AND UNDERSTANDING (The Perception of Truth) ARE THE UNIVERSAL SOLVENTS TO THE SUFFERINGS AND PROBLEMS YOU FACE EVERYDAY. WISDOM WILL ENABLE YOU TO FLOURISH, IN EVERY ASPECT OF YOUR LIFE. THE BIBLE SAYS THAT THERE IS NO PART OF YOUR LIFE THAT

WISDOM

DOES NOT TOUCH":
YOUR HEALTH AND FITNESS
YOUR MIND AND EMOTIONS
YOUR MONEY AND CAREER
YOUR INTELLECT AND EDUCATION
YOUR RELATIONSHIPS – FRIENDS & FAMILY
YOUR PERSONAL/SPIRITUAL GROWTH
YOUR HOME ENVIRONMENT
YOUR LOVE LIFE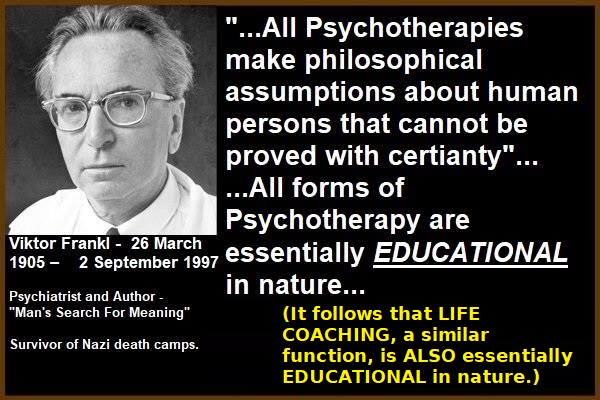 HOW DO YOU DETERMINE "TRUTH"? :
HOW IS IT THAT YOU KNOW THE THINGS YOU CLAIM TO KNOW? "In epistemology, Criteria of Truth (or tests of truth) are standards and rules used to judge the accuracy of statements and claims. They are tools of verification … Understanding a philosophy's criteria of truth is fundamental to a clear evaluation of that philosophy. This necessity is driven by the varying, and conflicting, claims of different philosophies…"
"…The rules of logic have no ability to distinguish truth on their own. An individual must determine what standards distinguish truth from falsehood. Not all criteria are equally valid. Some standards are sufficient, while others are questionable. The criteria listed represent those most commonly used by scholars and the general public."